The Past
July 14, 2010
Tear drops roll down my cheeks
Then the black skies open up,
And the clouds begin to leak.
Tear drops rush faster against the surface of my face.
And I turn back around once more
To see the last of the tombstones face.
It's sad to see you go ,
So fast you left
And your death was so slow.
The rain rushed harder all around me,
And the tears tickled down my face faster
You will always be here in my heart
And in my soul,
Your love was always incompatible.
The hole in my heart was once filled with love,
Until you passed
And arose high above.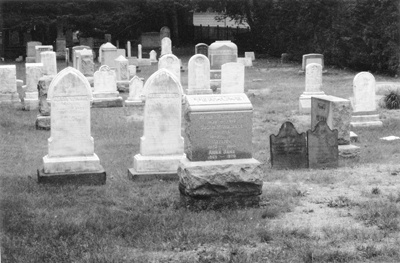 © Chris C., Pequannock, NJ