Please Come Back
July 27, 2010
The story of our past ensures me of what's going to happen now.
Only this time, I'm left to wonder how.
I know that someday you will come back to me,
whether soon or far off I grab on to the hope and let it be.
Too often I have felt this way.
Had to cope with the loss of people before.
But this is different, as you amongst others have the choice to come back.
And until then the door to my heart's wide open,
waiting for you to steal it again.
But for now all I can do is wait as I try to find the words to say I miss you.
Please come back to me,
don't hesitate,
and I'll remind you of how our love used to be.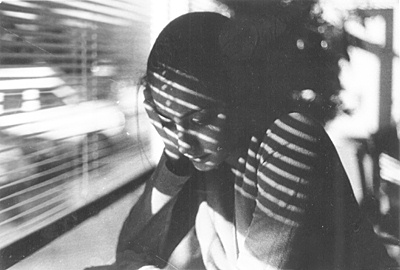 © John O., New City, NY