The Sufferer and the Witness
June 29, 2010
You watch my pain.
I hide in shame.
You don't know how it hurts,
To be treated this way.

Break my bones.
Spit in my eye.
But don't be the one,
To turn a blind eye.
You see my pain,
And know how I hurt.
My feelings from inside,
And you weren't the first.

I saw you, and your pain,
But I didn't know what to say.
The way you hurt and pray,
The pressure will make me go insane.
I want to save you from this fate.
And I hope I'm not too late.
For when my eyes behold,
My morals fold.
And I'm at lost for what to do.

The beatings are more frequent,
As the pain increases.
Surely soon I will join the deceased.

You cry out for help as I sit in the corner.
Beating witness to something of horror.
Frozen to the spot never to leave.
Only here to always see.

I suffer all day,
And am tortured all night.
Every new day presents a new fright.

Now I am silenced no more,
I will stand and fight.
I will be more than just a witness.
I will reveal my sigh.

Rushing to the scene.
Hoping to be a savior.
Never even seen.

The pain the suffer bared,
And the pain the witness saw.
The witness' efforts were all in vain,
For the rescue he needed
Came too late.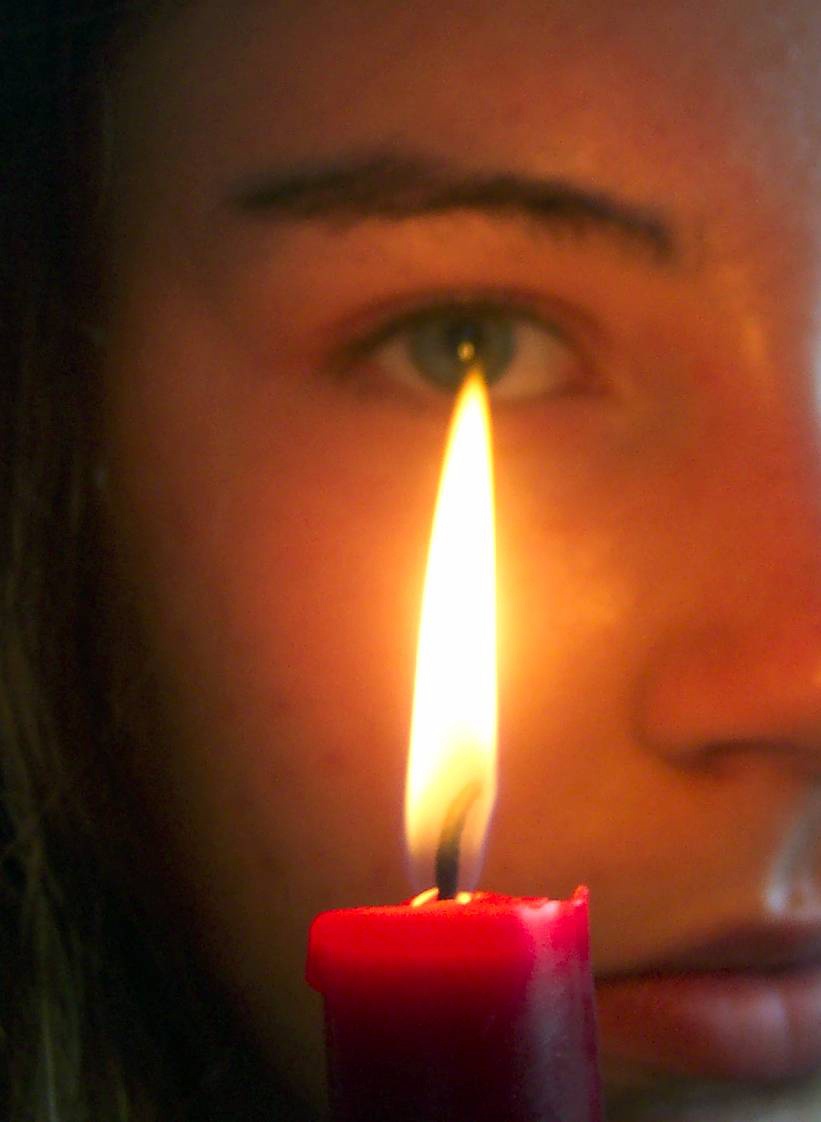 © Elise S., Clarksville, MD