Musical Insanity
July 26, 2010
Music is my heart and soul.
It's buried deep in me.
The sound,the lyrics,and the beat,
Make up all I see.
I feel like no one understand's,
How much it means to me.
The deeper meaning of my insanity.
Music saved my life,you know.
It's engraved on my heart,
The reason it still beats.
It sounds insane,I know,
But my words ring true.
Without music,
There would be without a doubt,
No me.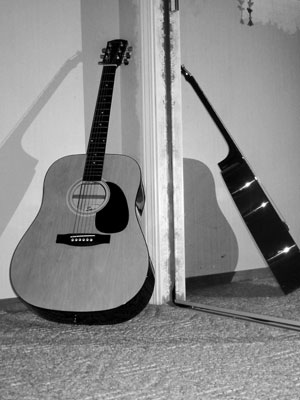 © Dylan F., Belleville, MI