Slowly Disappear
July 24, 2010
Laying underneath the stars shining,
I can not help but wonder,
If my only one wish will come true.

As I step away from reality,
And leap into my fantasy,
Normality becomes a blur.

There you are with your arms wide open,
Smiling,
As you always did.

Reaching out for a hug,
I see you slowly disappear,
and realize you were never here.

While opening my eyes,
a shiny bead of water trickles down my cheek,
if only could my wish come true.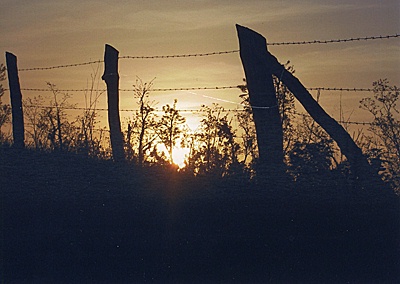 © Michael T., Letart, WV