The Quitter
July 23, 2010
Why did you write a poem about a guy who broke-up with you?
Why would you even waste you time?
He obviously isn't going to care what you do.
If he were reading these poems that you wrote,
he would probably laugh so hard he'd choke.
You shouldn't waste your time on a guy who doesn't care,
I don't care about all of the laughs, the tears, and the smiles that you have shared.
Every break- up poem is the different,
But in one way they are the same,
They are all filled with your regrets and time erased pain.
Trust me, your not the first to be broken-hearted,
But you shouldn't keep it going after you have parted.
Even if you give your all,
Almost every time you will fall.
And every time,
Right before you hit the ground,
You call for him,
But he never turns around.
You can't make every guy work,
And lets face it,
Most of them will be jerks.
So, just get over him,
Try to move on,
Would it be so very wrong?
I don't think so,
and neither does he,
Sometimes you just have to admit, that it wasn't meant to be.
So don't feel the need to jump off a cliff,
Because you'll leave everyone that actually loves you,
with much more guilt,
Than that nasty pile of filth.
If he loves you he'll let you know,
But if that day never comes,
Just know,
You don't have to sink so low.
I have learned long, long, ago,
That there's no one out there for me,
that's something that I'll always know.
There is no one that can make me feel better,
Or write me the best love letters,
But this girl,
The one most call,
"The Quitter".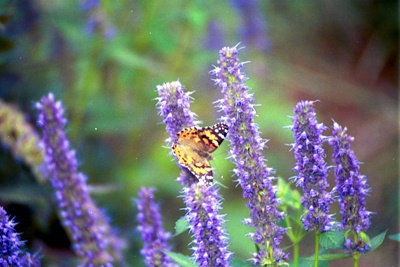 © Michelle S., Alpharetta, GA