Its Whats True
July 22, 2010
You say your always thinking of me,
I hope its true,
cause your all I think about too,

I know I shouldn't feel they way I do,
but baby, I love you.
I know we are friends,
You say that that's all you'll ever see us as.
You love her,
You wanna marry her, you even call her daddy sir,
though I know you can't see,
shes poison, abusive, shes just using you,
Hun, shes cheating on you,
I bet you didn't want to hear, but its true
I want to tell you,
I'm the one who truly loves you.

I want to tell you my pain,
But I don't want you to think of me as the girl who will always complain,
I never thought people were right when they said it,
'That the hardest thing you can do is watch the one you love, love someone else'
But now I understand, now I feel that pain
not just in my heart, but my whole body aches,
I Love you, I need you,
I can only pray, that one day,
you'll feel that way for me too...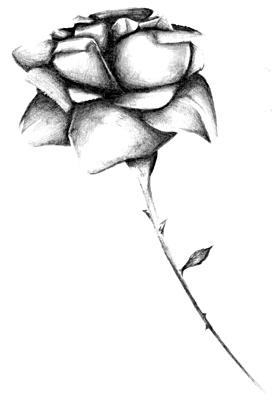 © Yisrawayl G., Philadelphia, PA