The Magic Within
July 24, 2010
Magic means everything to me.
Without it I would not be me.
It makes me better, it makes me strong;
I cannot live without it for long.

But it left me today. My magic is gone.
My cards won't perform; my hands just do wrong.
Without it I'm nothing, no one, nobody.
Without it I don't feel like I'm really me.

But I found a new magic.
I found it inside.
Inside my soul, my heart, my body, my mind.
It lifted me up, so that I could see
Past what I could do
What's inside of me.
It gave me real hope, it gave me true strength;
It made me look past, to what is and what's meant.
It's special and dear,
And close to my heart:
My magic inside,
With it, I can't part.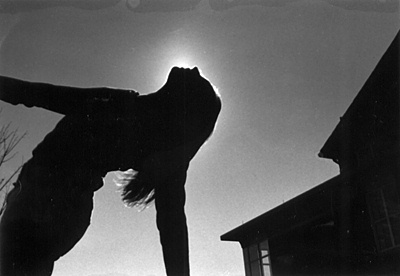 © Alexandra B., Marblehead, MA