Perfect Beat
July 21, 2010
The drums
The bass
The beat
Body moves involentarily
Hips circle; sway
Lipstick war paint
Marks my face
Unruley curls mas my eyes
The green glass
Is covered by its dusty lid
There is no one
Just me
Free
To release my head
Smiling
They got it right
The beat
For my revolution
Fist in the air
Keeping time
With the perfect beat
"Child you got a fever."
Hell yeah I do!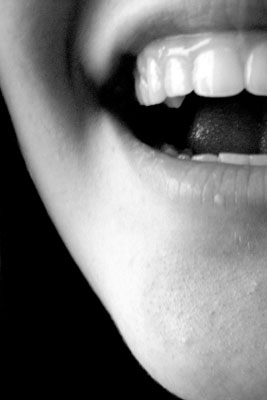 © Katya K.