Where's my Utopia?
July 25, 2010
I sit down and stare,
Through that glass window,
Glaring out into the unknown,
And what I find astonishes me,
My Utopia... my hope is gone.

My heart pounds heavily at the thought,
How could this be true,
The only hope I have to a perfect life,
Could it have dissapeared,
Never to come again?

My eyes seem to water,
i finally find out reality,
Where's my Utopia,
Nowhere... no place,
It's like it will never come again.

But there can still be hope,
Although Utopia is no longer on my earth,
It is somewhere in the heavens,
In my heart,
And it will never leave me.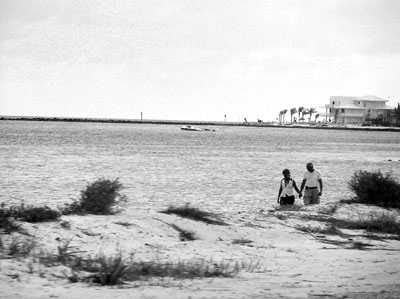 © Edgard B., Coral Springs, FL