P-p-p-poetry
July 24, 2010
Hullo!
'Tis a poem.
A poem 'tis but what you see.
A poem here,
In front of you, no, me.
These short cut lines,
These terrible rhymes,
These useless words,
Of useless times.
But there's nothing to write about,
But there's nothing to see,
Except for what's right in front of me.
But my brain is blank,
But my eyes are blind,
I do fear I have lost my mind.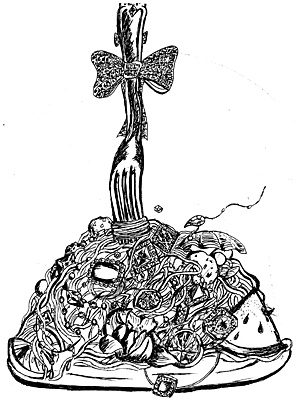 © Jane L., Syosset, NY