Anger
July 24, 2010
Anger hurts, demeans
bites, and screams
tortures, plots revenge,
and assumes the unscene.

It boils and it burns
til it destroys what the other yearns.
It disrespects, ignores,
forgets, and bores.

We let it consume us,
let it misuse us.
We are in control,
don't let anger take that role.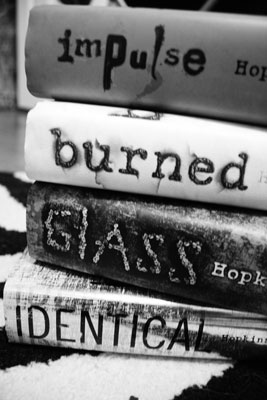 © Bria B.