Living Without Living
July 21, 2010
we are two strangers
sitting in two teal-cold homes
with two heavy pasts that we must drag on our backs.
and now our winding, long-forgotten history
ties us together
and yet keeps us apart.
you can live your life and I can live mine
but there is no closure in that, is there?
if only I could bridge across this distance,
shatter this thick glass wall,
and grasp your hands and cry.
it isn't over for me.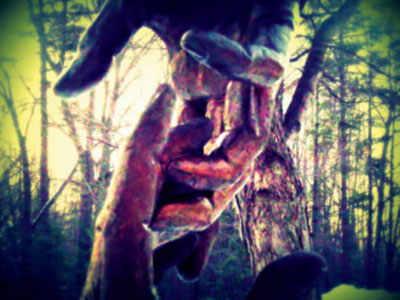 © Ashley S., Brownsburg, IN