Worn, But Not Broken
July 21, 2010
I'm sore,
aching deep down.

No idea where it is coming from,
But it's all over.

I can't reach over my head,
or even down to my toes.

So worn out,
Like an old woman.
Have I already reached my expiration date,
At the tender age of fourteen?

Muscles tighten, Eyes sharpen.

I'm not done. Not yet.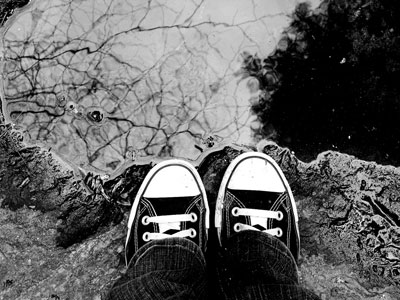 © Michelle B., Blairsville, GA