Cotton Candy Water-Ice
June 21, 2010
In the city of Philadelphia
around when she was two,
there was this water-ice stand
Her favorite one too.

A small child walks down
the city block
with her mom
in one hand
and best friend Joey
in the other
Through the heat
and the smell
of many different foods.
Many cars pass
they finally make it.

They got in line
and wait for their turn
with people leaving
two-by-two.
She gets he water-ice
her favorite kind
it is pink
it is sweet
it is cotton candy water-ice.

With a smile on her
face
she begins walking
home
Through the heat,
and many different foods
Many cars pass
with her water-ice
in her
hand.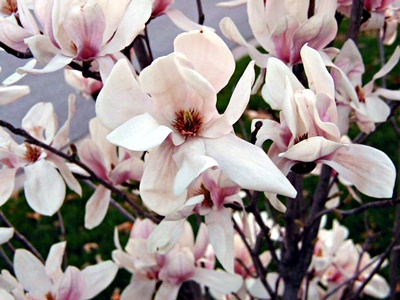 © Brad H., Lemont, IL