Untitled
June 21, 2010
What happens to heartbreak untamed?
When does it ever want to change?
Why does it stay heartbroken and confused?
Why when others say just move on it just doesn't work?
Leaves you wondering, did it ever really work for them that fast?
No, it didn't.
It's so easy to say I have moved on but have you really taken that ONE step?
People have always said if I would have known then what I know now...
But if you would have known you still would want to find out.
And if you still knew you would have done it again.
It's so easy to say "Live life with no regrets", but what if your so hurt that you can't bear to say you don't regret it?
Why not regret being hurt?
What if you didn't want to learn the lesson that way?
When we were children we looked at life as days full of fun, so innocent to life's obstacles.
But now as getting to be adults we see life as not so fun, not so innocent.
But maybe I'm just being crazy or wild to think that people won't hurt me because people do have heart's and feelings right?
Yeah maybe I'm still in the child phase thinking of people as trustworthy and kind.
Or I could just be delusional, but we still never know because this heart is still untamed.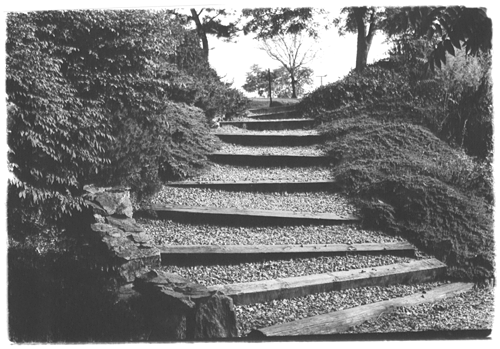 © Tracy C., Westport, CT