Climber
June 21, 2010
Because this world is mine for the taking
I shall never waste vain moments.
Never shall there be the sound of my heart breaking;
Never shall I heed bad omens.

Superstition is a luxury I cannot bear;
Love an ideal that is worth my dreams,
No more than pride shall I proudly wear
In my eyes or on my sleeve.

Courage only, whether fate or mortals take me
Desperation ONLY where I cannot stand this light
In a public place, I cannot feel myself withering
Instead, I am blind with my own fear of fright.

Shall I take this world by storm?
I shan't ask for anything more
Than you, to lay your head on mine
And say that I shall forever be thine.

Enough of ambition, out with this desire
To own the earth and play with fire
There's a crawling, seething mass that waits
For powerlusty men; their new slaves.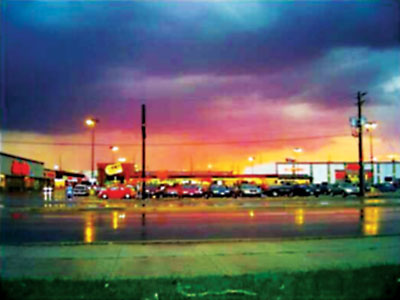 © Jasmine N., Lyons, IL