Your Pain Equals No Gain
June 29, 2010
Why do you follow love by a book of rules?
I'm afraid to fall asleep, because I'll dream of you
I miss your scent; you holding me when we fell asleep hand in hand
I miss the way you kissed me; I miss your lips on mine
I wasn't ready for this to happen,
I hate the pain of crying for you
My stomach aches
I want out of here and just wish we were never alive
Wish we never met.

I should have listened to my friends,
They were right; they said you'd ruin my life
Why didn't I listen?
I can't feel the way I did before
But in the end it doesn't even matter.
I lost all hope

Did I get boring? What did I do wrong
You're not the only one to use the same excuse
You're just like all of them
Why do people like to hurt me?
I gave my heart to you. I said it was fragile,
But you didn't listen and decided to drop it
It's shattered into pieces all over the ground, pieces missing and never to be found.

I've never felt this way for someone
Whenever you mentioned ex girlfriends I wanted to kill them
Now I'm with them and feel their pain.
You say you still love me, but say it wasn't worth it
That we weren't meant for each other,
Then why choose to be with me?
You lied and you love to hurt people, but why me?
You got what you wanted then you walk out the door with a smile on your face
I hope you get hurt, stabbed in the back, feeling what I went through
It's over now! Leave me alone and in peace
You had your chance but blew it

I will laugh and spit in your face when it happens to you
Say, "I told you so"
You deserve it; see what you did to others
I let you hurt the ones I loved
I felt like a bad friend and I lost some I loved because of you and now you're lost
I'm glad I found you, to show me never to go with someone like you…
Again.
Thank you for that life lesson. Now I can continue on.
No pain. No mercy.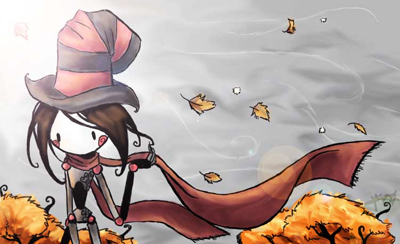 © Kirsten K., El Segundo, CA