Solitude
MAG
June 29, 2010
Some call solitude lonely,
But in it I find the most company.
Perhaps not the best company,
But beggars can't be choosers
And a voice is a voice all the same.
Some call solitude quiet,
So why does it scream the loudest?
Colorless? My walls are covered
By the spectrum.
How is it solitude, if you've more than one mind?
I'm the Dreamer of many beings,
I carry the lost, the found, the trite, and uncouth;
To me, it is a plain on which my mind may graze
If I can find a spot among the herd.
Solitude has always been the most crowded.

To me.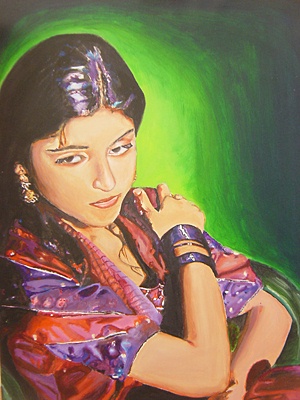 © Ranna C., Monmouth JCT, NJ