Fight To Survive
July 17, 2010
Substantial mistakes, so easily
given up, is that how life is,
when the going gets tough, the
tough run? life holds mysteries
every layer you peel back
conceales either instant happiness
or depression.


Is there a place for my head
to sort out these thoughts, my head
is in flames, my mind pounds
within my skull, toughen out,stand
up, never give in,cry it out, cry
words of anger.


I break away at the sounds of the
crying undead, my mind is pain,
it cries, out for help, no responce,
i can feel the sin in my fists build,
the fire bursts, fall to my face
and soak this earth with tears as hot
as fire, then rise for a soothing
fight.


I fight for the better life, the
better life i give you, through
thick and thin, the final moment
till we secure our hearts and
hands in matrimony, no running away,
stand your ground, get ready,
to be bound, a kiss, then we are
bound... as one.


What hurts at first...


Feels right in the end.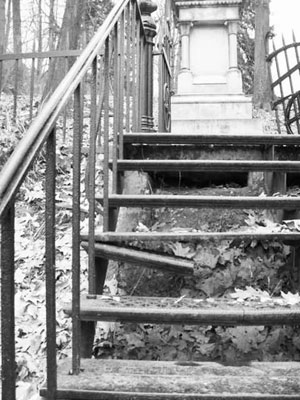 © Ginamarie D., Rochester, NY