5 Years
July 13, 2010
Triumphant,
He is hoisted up
On 19 sets of arms
By a man in a construction cap
A fireman in suit
And more than a dozen friends from work.
Their faces are cartoonish
In their animated exuberance.
Rising in the air above them
Like an immortal
From a premature grave,
He raises his fists
In awe-inspiring glory
After 5 years and 7,032 packs,
He had finally quit.
***
He sits on
The same seat
Right behind the driver
Every day of the week
The first to get on
And the last to get off.
Perhaps he will look out the window
For a second or two
But that poster is inescapable
And eventually,
Like a penny drawn to an earthy magnet
He will find his eyes drawn to it,
That vision of glory,
That lie.
In the real world,
People couldn't care less
If you quit or died,
With more rotten holes and punctures
In your lungs than pores.
People couldn't care less.
5 years
After going clean
He wanted nothing more
Than nicotine.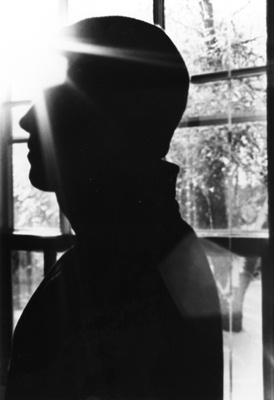 © Megan M., Rives Jct., MI