Inner Umbrella
July 17, 2010
It beats you down like rain, on concrete,

Splattering your soul to the cold floor.

The musky fog clouds your memory,

Sucking the reality down to nothing.



Storms roll in, creating a chaotic vision.

Unable to see the world for what it is.

Stumbling in a path of dusk,

'til morning comes to rise.



Lost souls scatter the planet

Unable to see past the haze.

Locked in a soul, trapped inside.

Just like if in a cage.



Light cracks the surface,

illuminating the view.

Resisting the precious heat,

As if it was something new.



Everyone needs an umbrella,

To shade out their storms.

A shining star in life,

Unlocking the truth.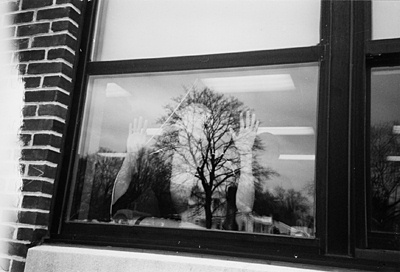 © Kaleigh W., Pompton Plains, NJ