On The Wings Of The Morning
July 17, 2010
The sun blinks a sleepy "Hello,"
And shines golden rays across the sky,
As flowers bloom across the meadow,
While birds drift swiftly by,
Dew shimmers on grass along the road,
And trees shake their branches dry,
As I sit and gaze at the picture of the morning.

Young birds chatter in the trees,
As dragon flies buzz noisily around,
A light wind rustles a bush's leaves,
As insects scurry across the ground,
Butterflies float on the back of a gentle breeze,
While lizards shuffle along without a sound,
As I listen to the song of the morning.

The air is crisp and sweet,
The flowers fresh and divine,
The smells sensually meet,
The sweet fruit growing on the grape vine,
Peach tree blossoms sweep me off my feet,
And the aromas send shivers down my spine,
As I take in the fragrance of the morning.

A soothing time of day made to relax,
In every way, a moment made perfect,
And shows every reason to give thanks,
And makes it time and time again worth it,
To watch the sun rise above the river banks,
And with the last puzzle piece of the morning fit,
My happiness soars on the wings of the morning.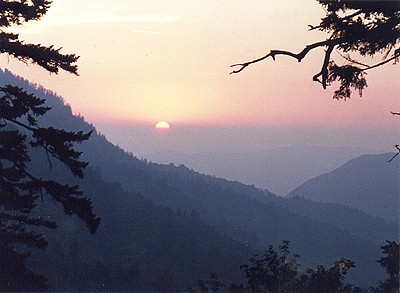 © Nicole P., Gouvernor, NY