Third Time
July 17, 2010
You're my third heartbreak and the year hasn't even ended yet.
You were meant to be my first but got lost in all the confusion that is my life.
Now my heart's broken.
And I'm a sad girl again,
Forever falling for someone who doesn't want me.
What can I do but pick myself up and go on.

I truly believe that one day I'll find the guy that won't break my heart, but instead protect it.
He'll be the guy that I will love.
He will be the guy who will keep me forever.
I won't be scared anymore…I'll be happy after all the hurt.
He'll be the one worth the risk.
If I have to go through 500 broken hearts for him I'd do it.
I'd endure the pain and wait for the day our lives crash together.
Cause deep in my heart I know you're there, out there somewhere.
So I'll go through the good, bad and just plain ugly moments to find you;
For I know that you are my forever,
My piece of happiness no one can take away when I get you.

Third time's the charm they say;
And I wish you were.
You were different, truly.
But in the end I'm the fool as always.
I give and let everyone take but now I'm hollow and low.
I can't try anymore, it hurts to care, it hurts to breathe, and it hurts to see you.
But I can't tell you this, you won't let me.
So here I am silent as I can be,
A few tears may drop if I'm lucky
And I'll let you go.

You made me nervous,
Did you know that?
I shook and it was so strange to feel,
That someone could make me so emotional.
You're my sweet, crazy, mean, nice, tall person.
You'll always be my tall person,
Though I may not always be your tiny person.
These moments and words however will be ours,
No matter what time passes we'll always have them.

So for now I'm taking a break.
No more risks,
No more broken hearts.
Just me and the people I know who will keep me safe.

It may seem like I'm giving up,
But I'm not.
I'm just giving my heart time to recover.
Then I'll be back up and running ready for all the hurt and happiness I find.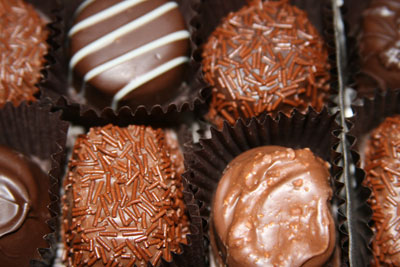 © Hannah O., La Jolla, CA