True Love To The End
July 17, 2010
He cried for days and nights,
After he watched her walk away,
Into Earth's conflicts and fights,
She left him when he needed her every day.

He'd loved her and couldn't let go,
Of a life he once had seen,
A life, so sweet and lovely and slow,
He could only see Her in his dreams.

He'd given love another chance,
A fault on his behalf,
He thought she was The One with a single glance,
He was too mislead to laugh.

So every night he wonders, 
About his aching heart,
And even raging, crackling thunder,
Wouldn't give his heart a start.

"I can't get hurt again,"
He thought to himself every night,
"How can you hurt what is dead?"
Those words started his mental fights.

He couldn't love any more,
Not after he'd lost Her,
As a lock turned on a door,
His reason to live was a blur.

He was in a deep depression,
One with which he couldn't recover,
He hadn't a single obsession,
Just the fact that he'd love no more.

So he tied a knot, just a bit loose,
To his crying, whimpering dismay,
Stuck his twisted head through his twisted noose,
And called his true love's name.

He'd hung himself, out of despair,
For a woman he dared not leave,
Just a swift, swift kick of the chair,
And there was no one left to grieve.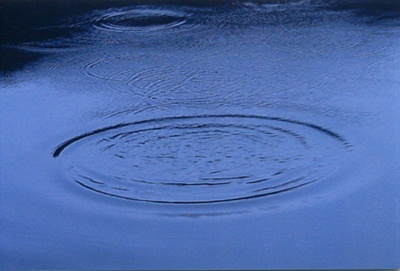 © Alyssa J., Gibsonia, PA