~One~
July 13, 2010
In this moment you are my weakness.
The person who can turn my soul inside out and leave me writhing on the floor.
But you are also the one who makes me stand up tall, with my head held high.
You are my contradiction at so many points.
I feel you burn within me and freeze my pain.
What is this? I can't really answer, for I don't know.
It's not one thing, but many in a complicated trail of feelings, moments and indecisions.
This is unlike ever before and what will never be again.
So here in this instant with you, I take in everything.
The sound of your breath, to the beat of your heart;
Your hand in mine, fingers intertwined.
This is my forever.
My piece of time I will steal and keep.
For in this instance, we are one.
One with each other, the universe, fate and God;
One singular entity with one connection that cannot be broken.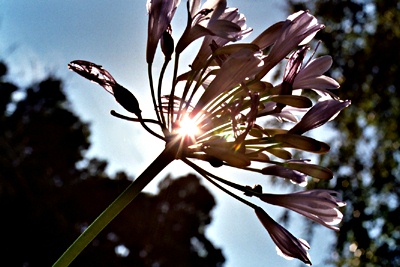 © Brandon W., Redwood City, CA