Love?
July 11, 2010
My heart longs for love.
I know my friends and family
really love me,
but that's not the love
my heart is searching for.
My heart wants you,
It always will.
But your heart,
belongs to her.
So if your heart can't meet mine,
Where does my heart belong?
How will it try to find someone else?
Who will give the love
my heart longs for?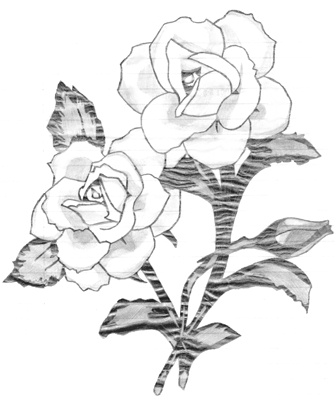 © Christy P., Providence, RI