Panacea
July 13, 2010
I am standing on a hill
and look out across blue mountains,
watching city lights
wash across the freeway sky.

They are as distant
as death—
slumbering in the deep crevices
in the red earth of Nevada.

Under me
stone juts out
and the dry, green twigs
spread their fingers from the rock face
towards an unobserved horizon.

A palm—
five smooth, wet fingers
and fingernails— swathes my back
like a grape being crunched
under tooth saws
and the burst thrusts me
over the edge;
nails pinch and graze me
and the blood pours out
as soft and smooth as the morning.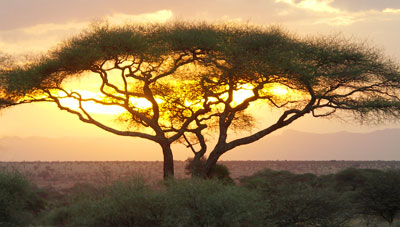 © Erich A., Grande Prairie, AB, Canada