My Story
July 13, 2010
I wake up every morning, get dressed, go to school,
But when bedtime comes around my mind begins to race.
Wondering when my book flips to the end,
Makes me want to live my story
I ponder on where might my conciousness go?
All these thoughts, memories, and dreams evaporate to nowhere, forever.
The only way to have an afterlife and spirit,
Is to be known, and to never be forgotten.
Each chapter is part of my story, and some stories may be greater.
But mine will be known.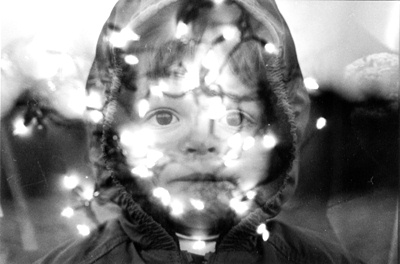 © Caitlin B., Marblehead, MA