Only You
July 12, 2010
I made a vow to your retreating shadow.

I shall never love again.

I made a pact to my shredded heart, loneliness will never plauge you again.

For any time my heart opens to welcome hope, it is broken.

Sorrow haunts my eyes.

I wish for death, for no death can be worse than the pain you gave when you left

. I'd rather slit my wrists and have blood flow than cry one more tear for you.

My aching soul grieves for the wholeness it once possessed.

My shattered confidence lusts for your comforting security.

My eyes crave the solace of knowing your face.

All for naught.

I know I shall never see you again,

a fact that should comfort my heart, which you so chivarously broke,

but alas, I loved you for too long, too long to fill the empty hollow where I once thrived in your arms.

Too long, and now, I shall weep again, for I cannot live without you.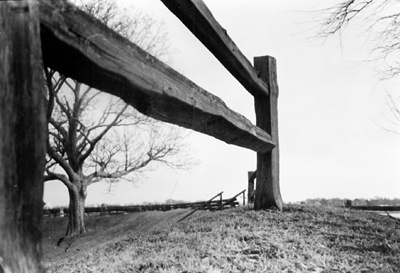 © Jessica H., Marblehead, MA