A word
July 12, 2010
What is a poem?
A piece of writing on a piece of paper?
Or more?
A carless thaught thrown out to the dogs?
Or more?
Is it a feeling?
Is it a story?
Or maybe a piece of writing, simple.
But i believe not.
Behind every word is a meaning a thaught.
A way to express the real me that lies inside.
A piece of my soul.
A river of feeling to swim in.
A magical word to escape in.
A a piece of writing.
A poem.
A sentence.
A word.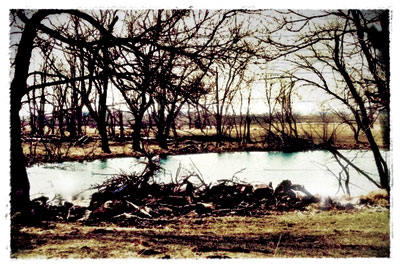 © Chelsea G., Farmington, MN