i know how, but why?
July 11, 2010
WHY?

As I go through each day,

I see happy faces,

One after another,

And I wonder why?

Why can't I be among those happy faces?

What makes them more deserving of joy?

Its just one thing after another,

When life is good it cannot even be enjoyed,

I'm just sitting around wondering when?

When is the next terrible thing coming?

Will it be worst then the last?

Will it leave me as heart broken
and depressed?

My life hasn't always been broken and left in the dark,

But each time something good comes,

It is followed by something much worse.

With friends comes gossip,

With life comes death,

With love comes pain,

And with completion comes emptiness.

It never ends,

It never will,

It's the cycle we call life,

But I cant help but wonder, why?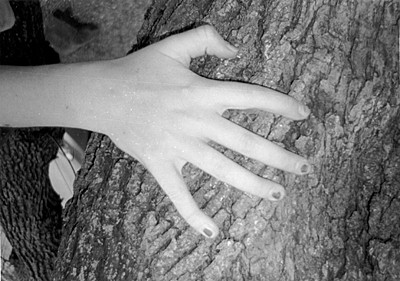 © Abbey O., Marblehead, MA