I Love You More
July 10, 2010
Why is it that
I love you more?

You're constantly fighting,
biting,
scratching.
The pain is there.
We both see it.
Yet there's nothing I can do.

It's easy to tell that
You're afraid to leave.
Afraid to walk away
From years spent together.
Afraid to believe that maybe
You deserve better.

He says he loves you.
But if he did,
He'd be there for you.
Listen to your dreams.
Hear you when you cry.
Stay up all night talking about nothing.
Appreciate what he had.
And never hold you back.

Why is it that
I love you more
Than he claims
He ever could?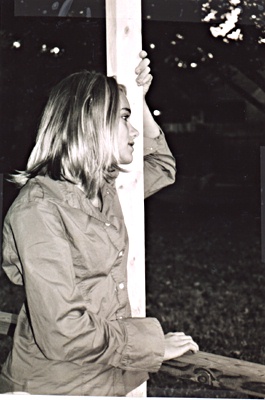 © Tiffany A., Southaven, MS