both broken inside.
July 10, 2010
?what goods a smile..if nothin
lyes behind it.?

what goods the sun..if thru ur
eyes it ant shinin..?

why must my hand linger...
if urs don't either.?

inside were both so alone...
neither of us lets it show.

we carry on with our lives.
even tho we no..

were both broken inside.?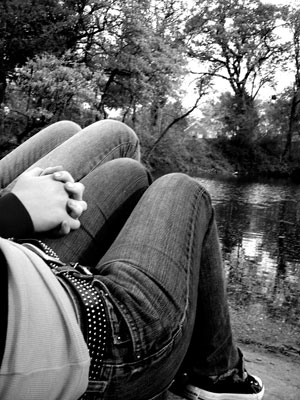 © Lauren R., Edmond, OK