Wall-E
July 9, 2010
In the shell he sits,
Quietly,
Waiting, chirping, but never clearly speaking.
The frustration that ran through him must have been unbearable.
Coming out of his shell for nourishment,
The mistake, on my part, was not realizing his agony.
That reaching may not have just been for water.

Expressing my bad feelings
And being told I was foolish,
Did not make me give up.
The day of the doctor,
Coming to save his life,
Was the day I wasn't there.
Was the day I was too late.

Upon coming home and seeing that blackened box
The one there he would rest for the remainder of his time here on Earth,
Was the one I placed gently under the tallest tree.
The place where he can finally rest in peace.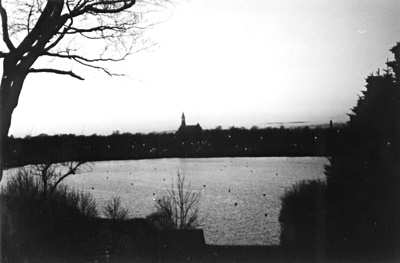 © Julie P., Marblehead, MA