Poems
June 15, 2010
A Friend
Today I met a friend;
Time hasn't touched her
what a young soul.
Everything makes her joyful
Nothing makes her frown
But when she sees me
there is nothing but memories.

Nothing has changed about her;
Her eyes, skin, and her voice
what a young soul
Was it ages ago?
Or maybe even a teenage crush
All I know is this ardor for her
Suddenly hit me
She talks like an angel;
Maybe to save me?

Distant and distant she feels now
Colder and colder from her
I feel as I awake.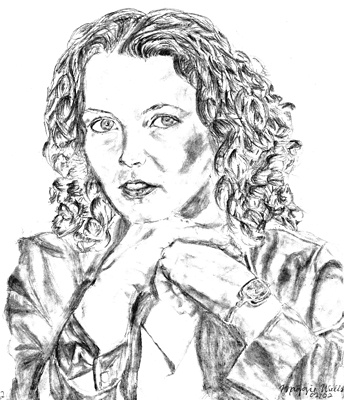 © Maggie W., Puyallup, WA