Never Was Over You
June 15, 2010
I'm hoping.
I'm wishing.
I'm praying.
Crossing my fingers a whole bunch.
All the stars in the sky have grown angry with me...
from wishing for you to much.
And every time 11:11 rolls around,
you know who I'm thinking of.
I pray to God, and Jesus, and every single angel in Heaven.
I dream of hearing your voice agian, of your laugh, your smile.
Of what you'll say if you ever see me again.
I try to keep hope.
Try to really believe.
But I fear I'm setting myself up to fall.
And from where I"m standing,
its a heck of a long drop.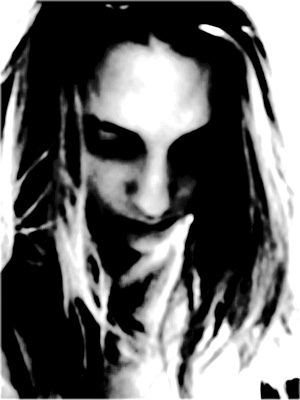 © Maria B., Boston, MA