Faking Is Safer...
June 15, 2010
You laugh, so hard.
It wasnt funny, not at all.
It was actually probably one of the rudest things you've evr witnessed.
But you stiil laugh.
Because you have to laugh.
Tilt your head and scrunch your eyebrows in fake confusion.
You completley understand this concept.
But you pretend not to.
Because if you don't act stupid, they'll know you're smart.
And smart never looked cute on anybody.
You're terrified to do this.
Thinking of the truoble you'll get into, how your parents will react.
But you act confident and carefree, locking your shaking knees.
Because you know they can smell fear.
YO feel awful for saying that, and wantto apologize so bad.
Yet insult by insult comes flying out of your mouth.
But hey, its either be the predator, or be the prey.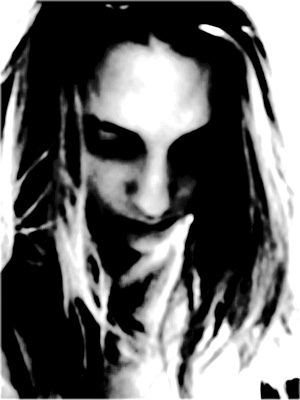 © Maria B., Boston, MA