The green eyed monster
June 15, 2010
You think she is beautiful, but you can't see past her lies.
Her look as sharp as daggers when you look into her eyes.
Her tongue like smooth velvet with a mind of a slithering snake.
You know that she is evil but impossible to escape.

Her hair a delicate satin flowing down to her waist.
Her breath the forbidden fruit that you only want to taste.
Her body like a painting created by a god.
Her heart an empty prison when you discover she's a fraud.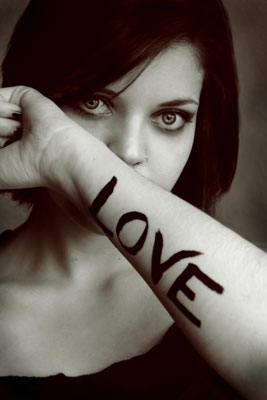 © Michelle B., Blairsville, GA