Heart Waiting To Break
June 15, 2010
Why is it that I can see you in the hallway for one second and dnot be able to focus for hours?
That somehow just being near you makes me forget how to breath?
Why is it that it instantly makes me smile when your name pops up in my inbox?
Or that I practice what I'll say over and over again but when I see you my brain shuts down?
Why is it that my heart knows your eventually going to break it but it still falls for you?
I think that its secretly hoping that maybe, just maybe this time it'll remain in one peice.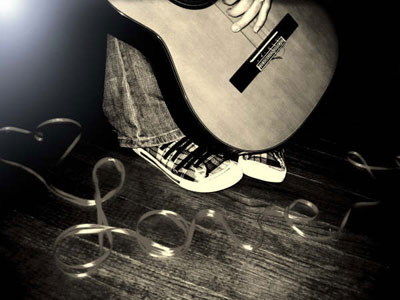 © Leah C., Grand Island, NE