The Music of the Past
July 12, 2010
was the toddler
That danced with the fairies
And hunted through the garden
For butterflies
And pixies
On dragonfly wings

I grew into the girl
That danced with the stories
And fairytales of princesses
With their knights
In shining armor
And great marble castles

I became the child
That danced with the world
Of languages unknown
Histories
And Cultures
That were so different from what she knew

And then I found that I was the stranger
That danced with herself
Through a world where everything
And everyone
She used to know
Were no longer the same

On some nights that girl
Still dances with fairies
And little angels that whisper
Words of hope
Into her dreams.
And on others she's been known
To slip into the moonlight
On silken white slippers
Woven from wishes
Desires unspoken.
And it is here
Under the light
Of a million stars
That she dances with a future
That may never be.

But it is the chance that it will that keeps her dancing.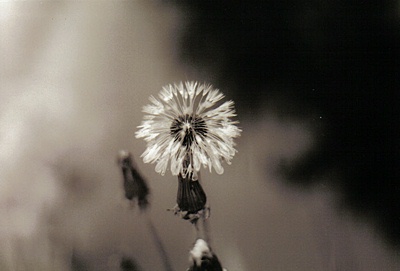 © Sarah S., Poland Spring, ME