My Feelings
July 9, 2010
Lost of breath
Gasping for air
Feels like death
Can hardly bare

Hearts shattered
Yet in the midnight hour
Im no longer flattered
Love is like a flower

Just praying to my savior
Asking to heal my broken wounds
I know i asked a favor
But i dont think i could ever let him go

I believe our love is strong
Not like no other
I dont understand what i did wrong
A crush isnt that serious

I never thought that will be a big deal
I honestly love him with all my heart
this is truely how i feel
Our love is stronger than no other

Time apart is like a lifetime without him
I dont know what to do
But all i can say is....
2~8~10..Always and forever!!!!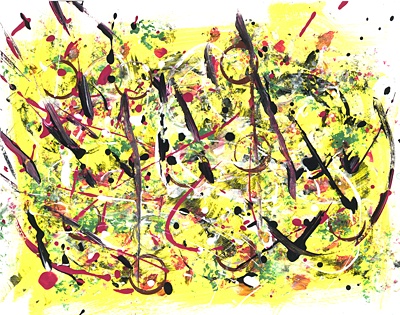 © Jeaunice B., Conyers, GA