The Gap
July 9, 2010
It seems like forever since you left,
I'm getting tired of your crap and your fake tears.
You only call me every once in a blue moon and when I pick up the phone; I hope to hear your sweet voice but all that responses is the static on the other end.
Send a text twenty minutes later explaining you hung up because you were scared that I would yell,
I find myself waiting by the phone more than I go to work; I even carry the phone into the bathroom hoping the next phone call is you saying your on your way home.
I don't understand why we drift apart each day,
It seems like you're in space to me somehow I know you're never comin' back.
Pissed that I'm stuck here all the time with our kids not mine; our kids the ones we made together; the ones we should be raising together as a family,
Some days I feel so alone and so lost when our kids go "Daddy when's mommy coming home, daddy we love her why'd you send her away? We hate you daddy, we want mommy instead of you. We miss her."
I look in their eyes and reply "Daddy misses her too."
The sheer look in their eyes; they're lost, distort, they are daddy's little zombies.
You haven't seen this kids since god knows when,
It sure hasn't been after 'Cane Katrina.
Maybe you're scared, lost, distort,
Well honey I got news for you; you're a wife and a mother live up to the title.
Nothing will ever change your title no such thing as a promotion in a family,
We try our best to keep the thought of you in our minds some days it seems like you passed; still after all these years little Johny still thinks you went to the store and you'll be home in a few.
I'm no superhuman; come home we need you to complete the family photo; yeah the one above the fireplace. Remember it was the only one you showed up for our first Christmas as a whole.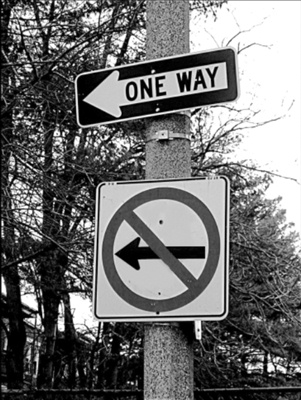 © Maria B., Boston, MA