They Kill Me Everyday
July 9, 2010
They call me fat,
And I completely agree.
It hurts me so I flee.
Flee from the agony,
That kills me slowly everyday.

I sit by the bay,
Stare into the water.
All I see,
Is an ugly, pathetic, fat bum.

I know I am dumb,
I know I am nothing,
But somehow,
I think I'm good.
Now that I see my reflection,
I know I was just bluffing.

Oh please,
Will someone help me?

I start tearing up,
I close my eyes.
Then I see myself again.
The new me.

Beautiful,
Tall,
And skinny.

This is after I starve.
I feel happy outside,
But on the inside,
I'm broken and dead.

Then I shatter.
In my head,
I die silently.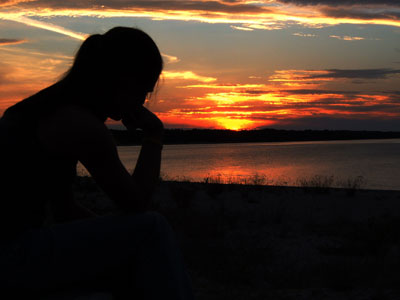 © Hilary L., Rogers City, MI