The Woman in the Well
July 9, 2010
The woman in the well spent her days surrounded by the hopes of others

Dreams dropped down like ashes from the light abyss above, only to smother her like a clould.

Day and night she was bombarded with prayers and pleas of those living on the outside.

Did they not see her entrapped in the stone dungeon in which they placed their trust?

Did they not see her pale complexion slowly dissipate with each word they muttered?

She fought to escape and yearned to breathe in the life only found outside her cold fortress.

Each wish and thought slowly weakened her mind and stole away at her body.

She began to accept the life she had grown to know and with that acceptance came defeat.

As the days followed, the woman in the well watched life swirl above her like a light show, imagining the angels that flew overhead.

She toiled over the wishes shot down to her in hopes that they would lift her from the prison she called home.

After years of laboring, one ordinary day, the woman in the well vanished all together.

She spent her whole life looking up in search of a way out, only to leave her crushed by her own failures.

The woman in the well died in vain. She traded her own happiness for the wishes of strangers.

She believed that the ambitions of others could save her but in reality they led to her utter destruction.

All the woman in the woman in the well needed was a dream of her own. A dream to deliever her from the ashes.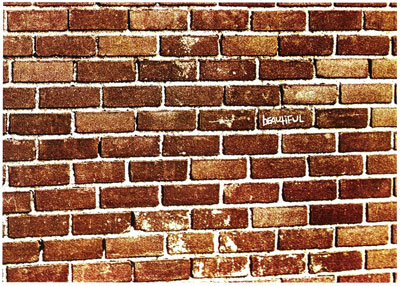 © Michelle M., Plainview, NY