A Walk Along the Beach
July 8, 2010
The orange flames burn across the sky,
Freedom the fire calls to me,
I continue my slow stroll towards the flames,
Soon the flames turn cold,
The sky turns blue and black.
Stars form across the blue world,
Shapes and Images form in the tiny white dots.
Cold water rushes up in the sand under my toes,
the water is cool as a calming glass of tea.
No one see's me,
I stand there watching them while the sky turns colors.
I started drifting to sleep on the sandy beach,
I awoke with the understanding I walked along the beach and stayed with the sky above my head for the night, Peaceful dream I had.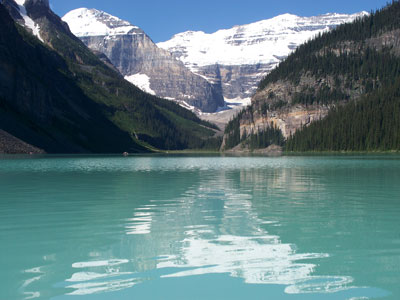 © Matthew S., Sharon, MA