When Time Freezes Over.
July 8, 2010
While we walk hand in hand,
My heart sings,
the closest person to my heart and you walked away.
I looked away and watched you go,
Tears streaming down while I watched you take her hand.
Time would freeze with each scream I let out,
We would be walking together laughing,
Before you met her.
My best friend can't you see?
I'm in love with you, and you are blinded by the Frozen Time that should pass over.
When Time Freezes Over,
I'll be the one you see,
not her.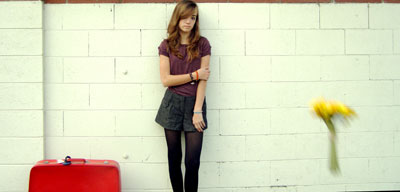 © Austin K., Studio City, CA