Alone
July 8, 2010
Alone
I feel suffocated there are so many people around me,
Yet I am all alone here.
And although there are many fish in the sea,
There are none that will ever draw near
To me.
I am different, but it seems
That that is not all,
Sadistic
Twisted
Unimaigably knowing
And so they try to fix me
But I scream for them to stop trying to fix
What is not broken.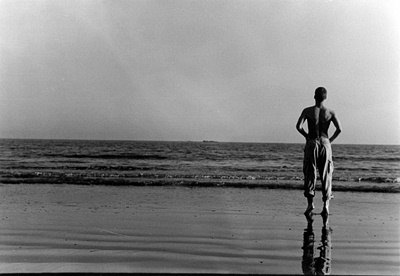 © Alexa S., Marblehead, MA