A Field Of Summer
July 8, 2010
Running through a field,
Blackberries smushing under my feet,
Purple toes-
Are what I see when I look down.

Stained by the feel of summer;
In Georgia,
Stained with the deep, rich,
Purple blackberries.

Running barefoot down the road home,
Mother wants me to go wash,
Wash away the feel of the warm summer,
The smell of the freshly cut grass and new grown flowers-

But, I couldn't wash the rich, deep,
Purple stain of blackberries in the afternoon,
Running barefoot through a field-
Of summer.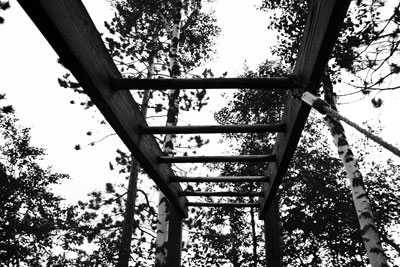 © Sara F., Cannon Falls, MN