Hair Ties
July 8, 2010
It's harsh when you realize
That you miss too many people.
Lives fading in and out
Like escaping memories.

My emotions are crawling
Through my skin, down my fingers.
Tears rolling fast
But paired with a smile.

It all seems so predictable
That friends will go and forget.
I'm finding some standards
That are worth breaking.

The plane lands and I see you
As if I'm blind to all else.
An embrace like always
That lasts a lifetime.

Maybe now it's more natural to see
That we are together again at last.
Coming to learn that
You would never forget me.

I ask how long this fun will live
But have to silence my own doubt.
Nothing matters now
Just like old times.

So dear friend I hug goodbye
I'll remember this on the way home.
And then I'll plan
For the de ja vu.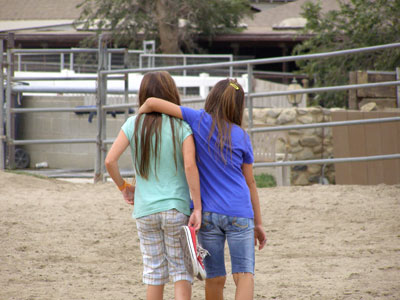 © Austin K., Studio City, CA